Applying for a Bounce Back Loan
BACK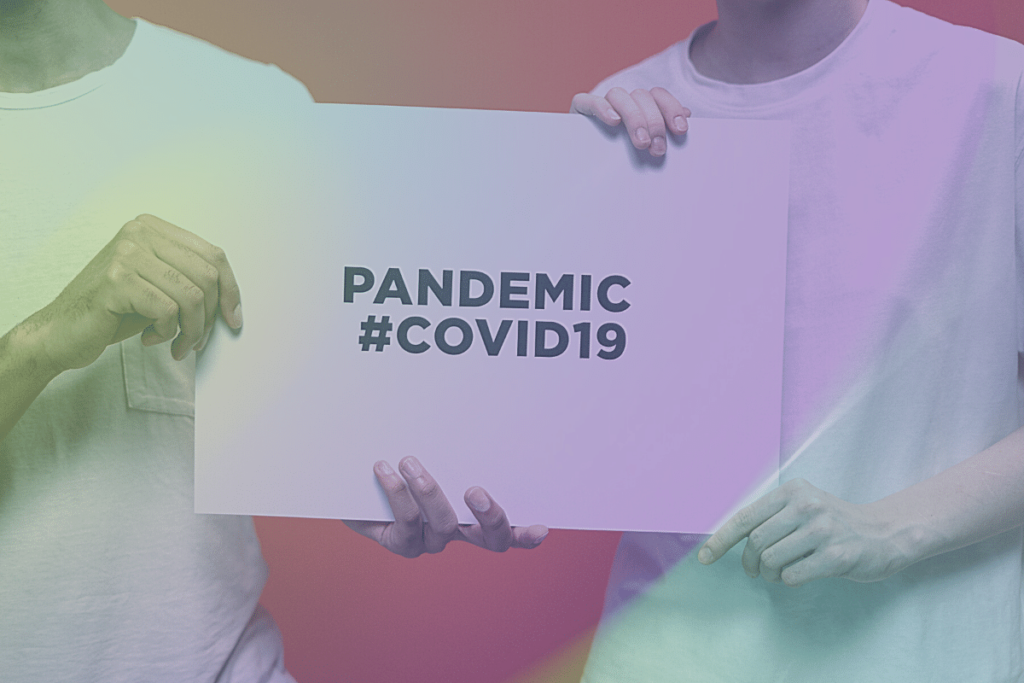 Date posted: 2020-05-26
Following our blog post about the Coronavirus Business Interruption Loan Scheme (CBILS), we want to highlight a couple of the other funding options available. We're all struggling through the Coronavirus pandemic and we want to keep you up-to-date! We know that cash-flow might be tricky for a lot of businesses at the moment. And with the low success rate of the CBILS, we thought we should highlight the benefits of Bounce Back Loans.
Chancellor Rishi Sunak announced the new Bounce Back Loans at the end of April. They became available to small businesses from the beginning of May. The aim of these loans is to provide quick cash to get the economy up and running again. Even in the first couple of weeks, we've seen a significant number of businesses apply for the scheme. And, crucially, a reasonable success rate for applications.
Bounce Back Loans (BBL):
Who is eligible?
You have to be a UK-based business that started trading before 1 March 2020. Like the CBILS scheme, you have to have been adversely affected by the Coronavirus Pandemic. You cannot apply for the Bounce Back Loans if you're already using the CBILS facility, but you can switch from CBILS to BBL.
These loans are aimed at very small businesses or micro-entities (annual revenue <£650,000). Small businesses are also eligible to defer VAT payments, use the Job Retention Scheme (furlough scheme) and HMRC's Time To Pay. We recommend that you go down this route first, as these loans are not aimed at paying employees or keeping up with tax liabilities.
What is available?
You can borrow anything from £2,000 to £50,000 with a Bounce Back Loan. But this is capped at 25% of your annual turnover. You won't need to repay anything for the first 12 months. The government will also cover your interest payments, which are set at 2.5%. Loan terms are set at six years, but there are no early repayment penalties if you wanted to get out early!
It seems as though this scheme is considerably more accessible than the CBILS scheme. In the first week, Bounce Back Loans have been granted to over 250,000 small businesses. This works out to roughly 75% of loans being approved. Compare this to only 35,000 CBILS loans approved over five weeks, which is only a 50% success rate.
Where do I apply?
Bounce Back Loans are available from a number of high street lenders. We suggest approaching your current bank for more information. The British Business Bank has approved a selection of lenders. If your bank or finance provider is not listed here, you'll probably have to go through an additional series of checks. This is nothing to worry about – similar to applying for a business bank account!
Is there a deadline for applications?
No. Unless you're wanting to swap from a CBILS to BBL. In this case you have until 4 November 2020.
There is also no cap on the amount of money in the government pot. For now. So far they've spent over £8bn on bounce back loans, on top of the £6bn that's been allocated to businesses using CBILS.
So, what should I do now?
You can apply for a bounce back loan through your existing bank. There's an online portal for each of the registered lenders. It's just a short form to fill in where you have to self-certify that you've been affected by the current pandemic. If you've already applied for a CBILS loan (or been declined a CBILS loan) then you can still apply for BBL.
We recommend that you go ahead and apply for the bounce back loan. If you need any guidance, get in touch with a member of our team. We can advise you on how much to apply for or help with any queries you might have!