Nook – Payments Made Easy
BACK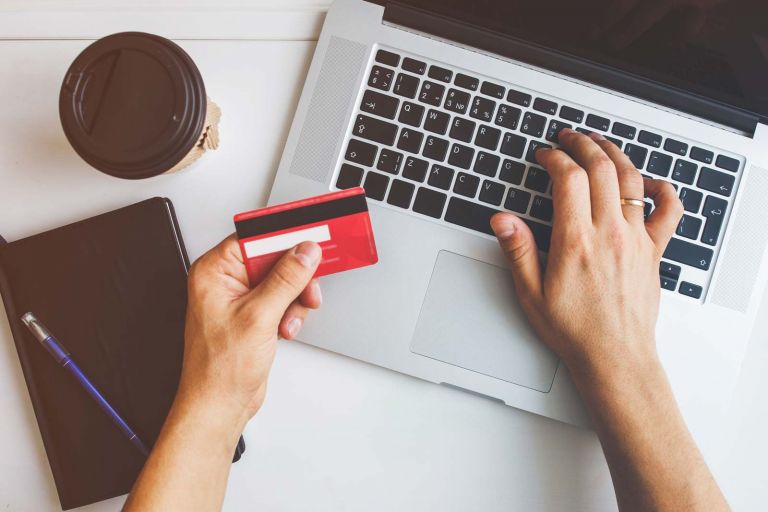 Date posted: 2023-09-26
What is Nook?
We are proud to announce our latest partnering with Nook accounting software!
Nook is an accounts payable automation system that allows you to process, approve and pay supplier invoices, as well as your payroll.
However, it also allows us, as your accountants, to manage the payment process on your behalf.  We're already taking care of supplier payments, and payment of client payrolls, for a number of clients, eliminating the need for them to make their payments one by one via online banking.
What does Nook offer?
Seamless payments, compatible with every bank
Easily delegate payments and approvals
Eliminate fraud risk by paying only verified suppliers
As you expect, compatible with Xero
Make payments in multiple currencies
Provides a full audit history
It allows us to manage all the above on your behalf
Feel free to contact us with any questions or queries, or if you'd like to arrange a demo of the software.