Introducing our new Client Tax Specialist
BACK
Meet Loubie Westaway our new Client Tax Manager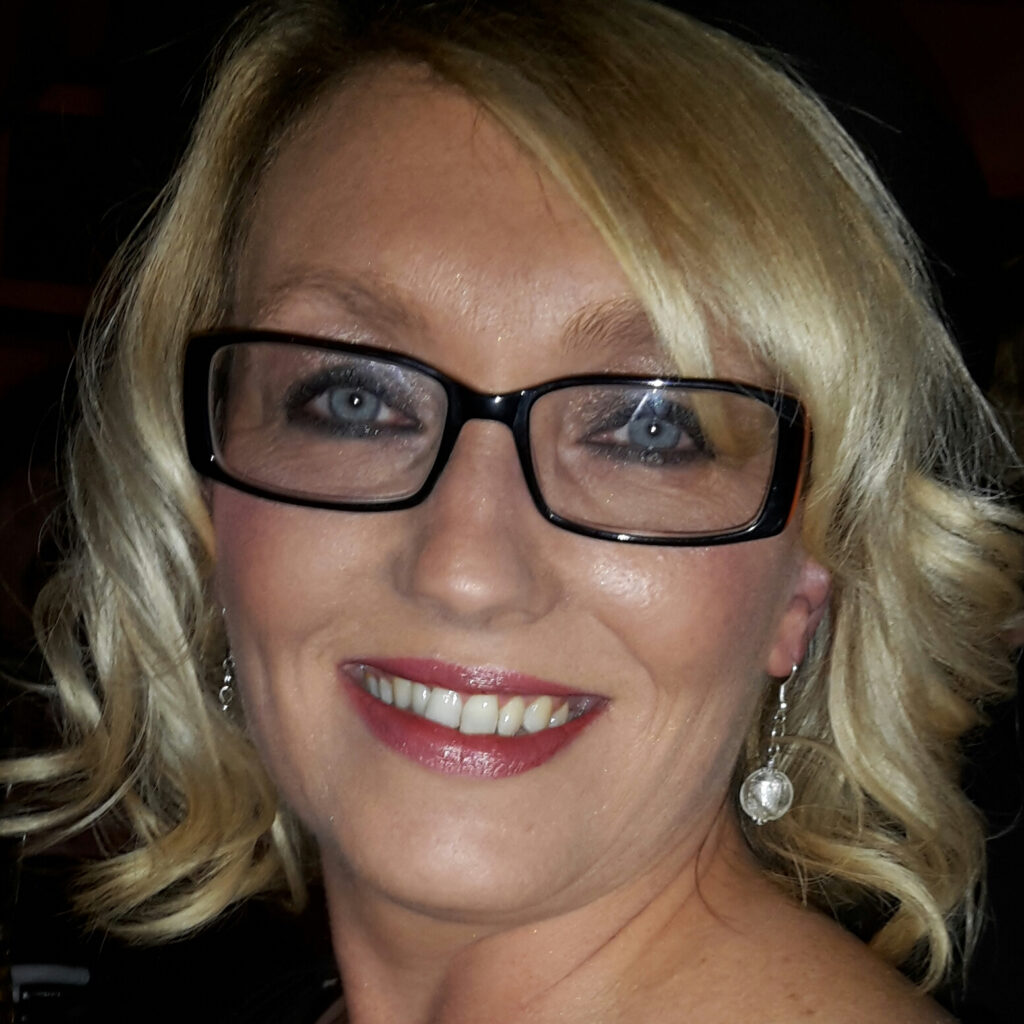 Date posted: 2020-11-23
We're delighted to announce that Loubie Westaway has joined the My Management Accountant team. As an expert in corporate and personal tax, Loubie will offer tax advice to our clients. Taking on a tax professional is the next step for us in growing our team and improving our range of services.
Loubie started her accountancy career in 1988. She's worked for a number of different firms across the UK, before specialising in tax planning. Loubie is currently working towards becoming a Chartered Tax Advisor and is already a qualified Trust and Estates Practitioner (TEP).
"Bringing in a qualified tax accountant and proven R&D specialist of Loubie's calibre is a natural step for our business, adding a whole new service to those that we already deliver to our clients."

– Martin Bown, Managing Director
Renewed focus on tax planning
We help our clients to grow their businesses in a manageable and strategic way. We're on hand to advise and support business owners when it comes to business planning. Naturally, many of these conversations have an element of tax planning; both corporate and personal.
With our own in-house Client Tax Manager, we'll be able to deliver detailed tax strategies. Loubie's primary role is to reduce clients' personal and corporate tax liabilities. She'll look at possible restructuring, tax reliefs and other entitlements such as R&D tax credits.
"Recently, I have been specialising in research and development, and I'm looking forward to discussing this with clients, who may not necessarily realise that they have a qualifying project."  – Loubie Westaway
We already support clients in their R&D Tax Credit applications, but having a specialist Client Tax Manager on the team means that we can really go above-and-beyond for our clients. We're currently offering a tax diagnostic for both new and existing clients:
Get a quote for a tax diagnostic
Our team continues to grow
Despite everything 2020 has thrown at us, we're looking to finish the year on a high.
As well as introducing Loubie to the team, we've taken on Angela Lawton as a Credit Controller. Angela is working on behalf of our clients and part of My Credit Control. We've also hired an apprentice, Nathan Sheard, who's working towards his AAT Level 2.
Since March 2020, we've been working remotely, and that has been going well for us. Our team and client base continue to grow, even in our current state of economic uncertainty. We're really pleased with how the team have adapted to the "new normal" – and we're working harder than ever to help our clients!
For more information on tax planning, or to stay up-to-date with what's going on at My Management Accountant, get in touch with our team or join our mailing list.