Raising funds for Dementia UK
BACK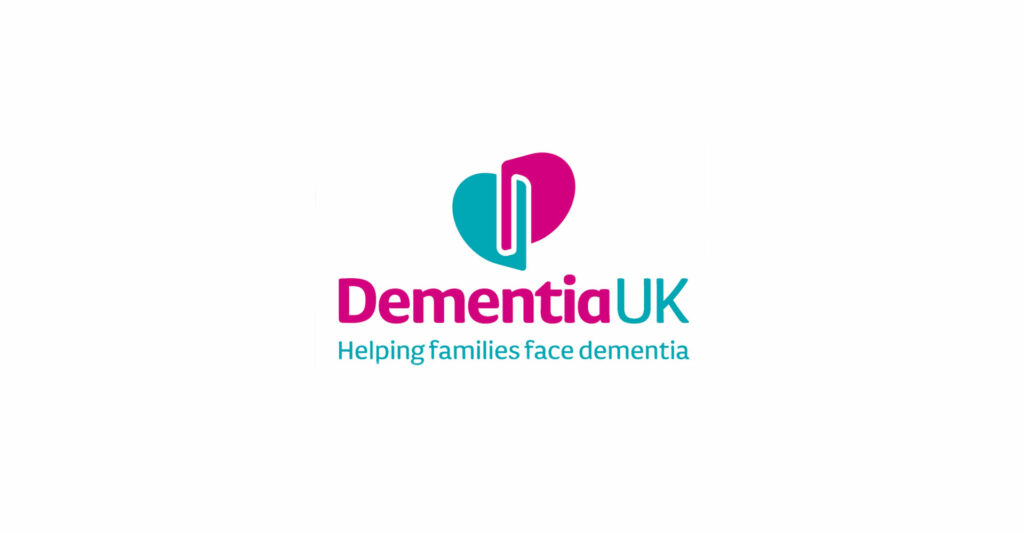 Date posted: 2023-07-04
My Management Accountant Total Warrior Fundraiser.
We did it!  Our team of brave warriors completed a 12km course, involving 25 obstacles, at Total Warrior Leeds on Sunday 2nd July all whilst raising vital funds for Dementia UK.  We can't say enough Thank Yous for the generous donations and all the support we received before, during, and after the race.
The course was challenging, but we pushed ourselves to the limit and overcame every obstacle, staying together all the way around and finishing as one team.
We climbed walls, jumped over fire, crawled through mud and waded through ice-cold water, all whilst having smiles on our faces knowing that every step we took was making a difference for families caring for relatives living with dementia.
The money raised so far allows Dementia UK to provide an Admiral Nurse to provide a lifeline to families affected by dementia for an entire week.
If you'd like to make a donation to the charity visit our fundraising page.
Once again, thank you so much for everyone's kinds and donations in support of our efforts…..we're already looking forward to doing all again next year!