Supporting, creating and protecting jobs
BACK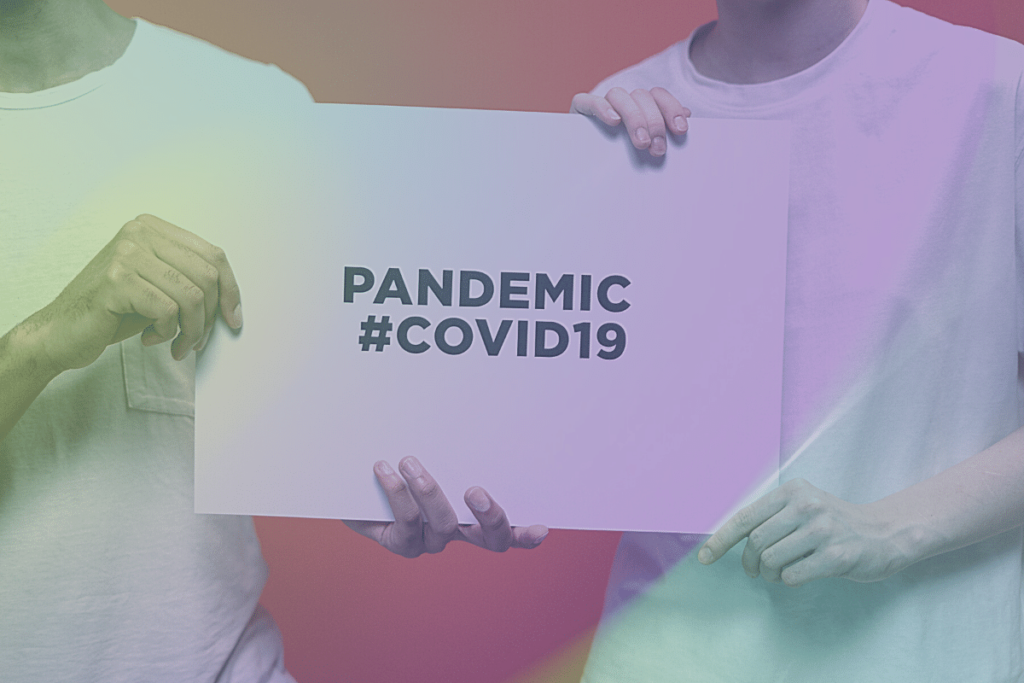 Date posted: 2020-07-13
Last week, Chancellor Rishi Sunak announced his £160 billion plan for supporting, creating and protecting jobs across the UK. In the wake of the coronavirus pandemic, Rishi Sunak has had one of the worlds' toughest jobs. When he took on the role of Chancellor of the Exchequer back in February 2020, nothing could have prepared him for what was to come.
The first phase of his economic recovery programme was the Job Retention Scheme (furlough) coupled with the CBILS loans and Bounce Back Loans for small businesses. The summer economic update (8th July) has focussed on jobs, and the steps that we're taking to help people stay in employment. Let's take a closer look at the "plan for jobs":
Supporting Jobs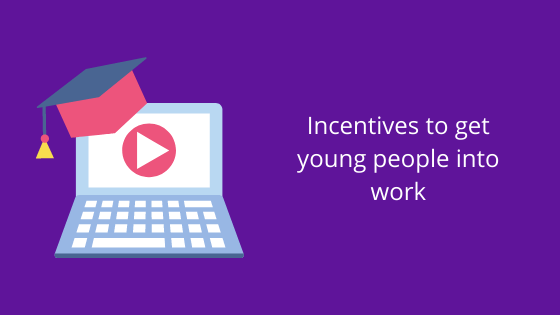 The furlough scheme will be coming to an end in October. The government has introduced incentives to employers to keep their staff on in their existing roles. For every employee who was furloughed, you'll be able to claim a £1,000 bonus – provided you keep them on until the end of January 2021.
They have also announced a new Kickstart Scheme. This is aimed at those just starting out in their careers, including the 700,000 who have left education this year. These young people have yet to find out their A-level and GCSE results, but with exams being cancelled it will be difficult for employers to screen candidates for new positions.
Grants of up to £6,500 will be available to cover the cost of taking on a new starter. The idea is for employers to create new roles for young people aged 16-24. Six-months' salary will be covered (based on 25 hours a week – you'll have to top up the rest), as well as overheads.
On top of the Kickstart scheme, there's also grants available for those who provide workplace traineeships or apprenticeships. You can claim a grant payment of £1000 for a traineeship, or £1,500-£2,000 for apprenticeships. This is in addition to the grants that are already available for taking on apprentices.
Creating Jobs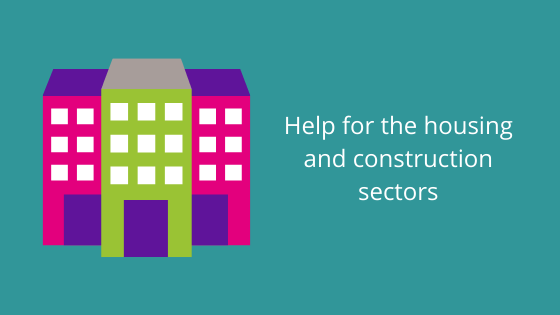 Sunak's measures for creating jobs are mostly aimed at the construction industry. He's looking to get tradespeople up and running again and allow the industry (worth close to £40bn/year) to get back on its feet.
He announced that 0% stamp duty will be charged on sales up to £500,000 until March 2021. In some cases, this represents a huge saving (up to £15,000). This doesn't apply to second homes or buy-to-let properties – you'll be charged the standard rate + 3%. For example a £350,000 second home would be charged at 3% because the regular rate would be 0% under the new rules.
Again, looking to boost the construction industry; a Green Homes Grant has been announced. From September, you'll be able to apply for a grant of up to £5,000 to make your home "greener". It's all about making homes more energy-efficient – so you might use it to upgrade your double-glazing, or improve the insulation in your roof, walls or flooring.
Protecting Jobs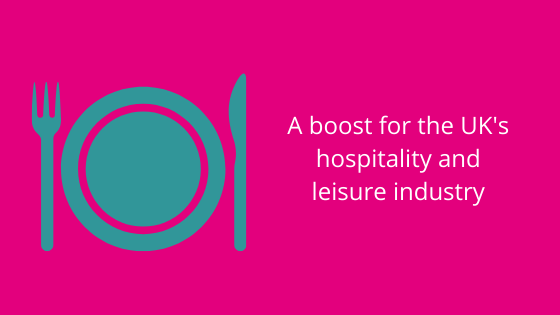 Hospitality and tourism has been one of the worst affected industries throughout the Covid-19 pandemic. In a sector that employs around two million people, 1.4 million of them have been (or still are) furloughed. That's a staggering 70%!
The government has announced a reduced rate of VAT for leisure and hospitality businesses. VAT will be charged at just 5% on things like hot food, hotels and visitor attractions up until January 2021. This is to encourage you and your family to stay in the UK and enjoy some holiday time at home.
Finally the "Eat out to help out" voucher is designed to offer another boost to the hospitality industry. Pubs, restaurants and cafes will be able to offer 50% discount (up to a maxiumum of £10 per person) on food orders. The scheme will be running Mondays-Wednesday throughout August. Alcohol and service charges are excluded from the discount. Eligible businesses will need to register online, then claim the money back from the government.
All of these steps have been taken to get Britain's economy back on track. This second phase of a three-phase plan will be implemented throughout the rest of the summer and into next year. We're expecting the next phase of the economic recovery plan to be announced sometime in Autumn.
As always, we'll do our best to keep you up to date with news and information that's relevant to your business. We're still running a weekly video conference on a Monday morning. It's open to anyone (both clients and non-clients) who's looking for advice on running their business through the uncertainty of 2020. Feel free to give us a call if there's anything you need to talk to us about.